CHOSE INTERNATIONAL EDUCATION
48h for your career in French International Education System
The International Education Job Fair is a virtual event organized by Profs du monde inviting you to meet with French schools in an active recruitment process from all other the world.
You are a teacher, member of a management/support team, student or an actor of International Education looking for a new opportunity in the French School System ? Do not hesitate and register now to get your free access to this not-to-be-missed event.
The fair will take place from Friday 28th of January 2022 (9:00 AM - UTC+1) to Sunday 30th of January 2022 (9:00 AM - UTC+1).
The International Education Job Fair brings you :
Worldwide job opportunities that you can access from your home
Live interviews with recruiters through a chat service or video calls
A 48h continuous access from the start of the event through the device of your choice
A program of conferences animated by experts of the French Schools network
Exhibitor : to participate and book a booth for the event, please contact us.
Conferences
Ended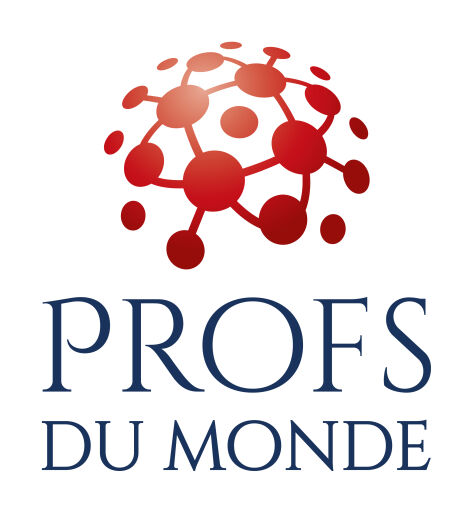 MOT DE CLÔTURE - SALON EN LIGNE 2022
On Jan 29, 2022 at 5:00 PM
Un petit mot par nos équipes en fin de seconde journée. Mais le salon n'est pas terminé !
OFALYCÉE - ENSEIGNER EN LIGNE DANS UN CONTEXTE BILINGUE INTERNATIONAL, ENTRE LIBERTÉ ET INNOVATION PÉDAGOGIQUES
On Jan 29, 2022 at 1:00 PM
OFALycée est le premier lycée français en ligne qui offre la possibilité aux élèves d'une école américaine de suivre une scolarité française.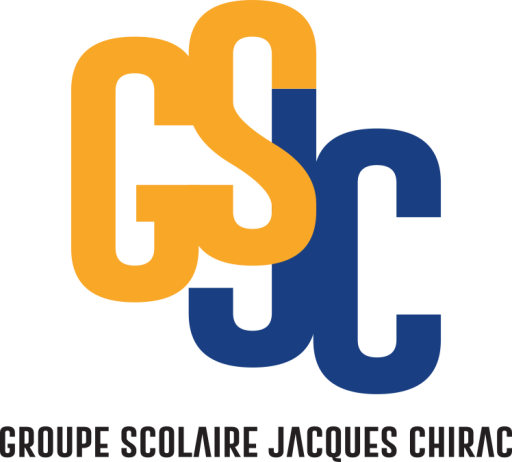 PRÉSENTATION DU GSJC DE RABAT
On Jan 29, 2022 at 12:00 PM
Présentation de l'établissement du Groupe Scolaire Jacques Chirac localisé à Rabat
PRÉSENTATION DU LYCÉE INTERNATIONAL DE LONDRES WINSTON CHURCHILL
On Jan 29, 2022 at 11:00 AM
Conférence de présentation du Lycée International de Londres Winston Churchill

PRÉSENTATION DE LA PLATEFORME RÉFLEXES
On Jan 28, 2022 at 3:30 PM
Lancée en octobre 2021, ReflexeS est une plateforme communautaire du Réseau de l'Enseignement Français à l'Étranger.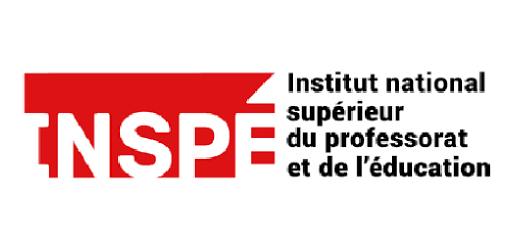 ENSEIGNER À L'ÉTRANGER : FORMATIONS ET PROGRAMMES DE MOBILITÉ
On Jan 28, 2022 at 2:30 PM
Découvrez les formations proposées par les INSPE pour vous permettre de rejoindre le réseau de l'enseignement français à l'étranger.

PRÉSENTATION DU GROUPE ODYSSEY ET DES PERSPECTIVES DE CARRIÈRE QU'IL OFFRE À SES ENSEIGNANTS
On Jan 28, 2022 at 1:30 PM
Odyssey est un groupe français d'éducation internationale réunissant 16 établissements en Europe, en Afrique et en Asie.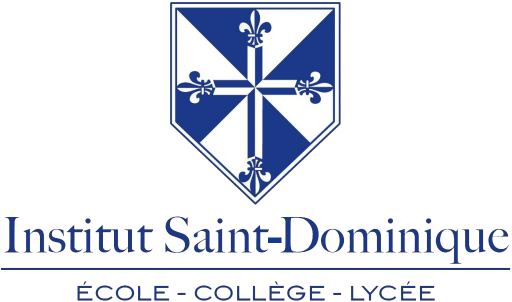 PRÉSENTATION DE L'ISD ROME
On Jan 28, 2022 at 12:30 PM
Présentation de l'Institut Saint-Dominique de Rome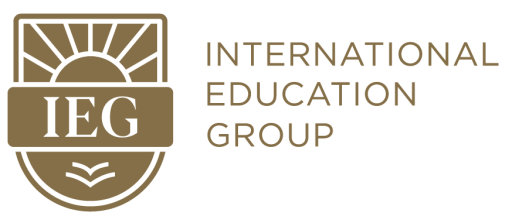 PRÉSENTATION D'INTERNATIONAL EDUCATION GROUP (IEG)
On Jan 28, 2022 at 11:00 AM
International Education Group (IEG) est un réseau international d'établissements scolaires d'excellence allant de la Maternelle au Lycée.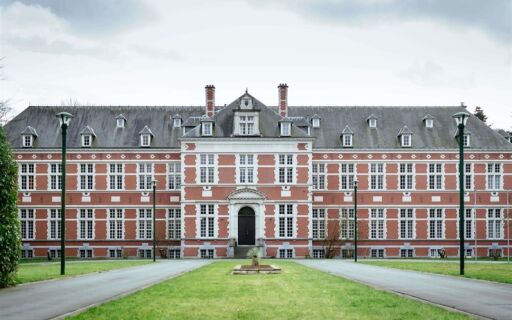 PRÉSENTATION DE L'EFI BRUXELLES
On Jan 28, 2022 at 10:00 AM
Présentation de l'établissement EFI Bruxelles localisée Belgique