CHOSE INTERNATIONAL EDUCATION
48h for your career in French International Education System
The International Education Job Fair is a virtual event organized by Profs du monde inviting you to meet with French schools in an active recruitment process from all other the world.
You are a teacher, member of a management/support team, student or an actor of International Education looking for a new opportunity in the French School System ? Do not hesitate and register now to get your free access to this not-to-be-missed event.
The fair will take place from Friday 27th of January 2022 (10:00 AM - UTC+1) to Sunday 29th of January 2022 (10:00 AM - UTC+1).
The International Education Job Fair brings you :
Worldwide job opportunities that you can access from your home
Live interviews with recruiters through a chat service or video calls
A 48h continuous access from the start of the event through the device of your choice
A program of conferences animated by experts of the French Schools network
Exhibitor : to participate and book a booth for the event, please contact us.
Conferences
Ended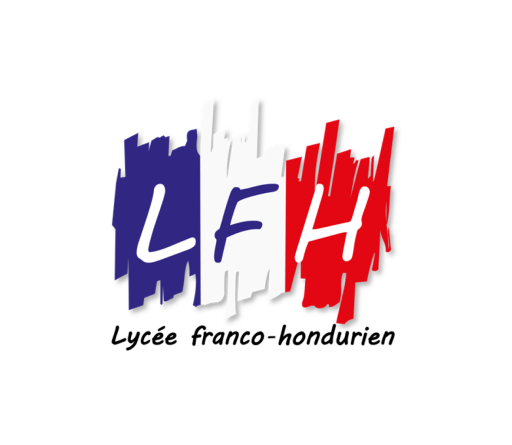 Présentation du Lycée Franco-Hondurien
On Jan 28, 2023 at 4:00 PM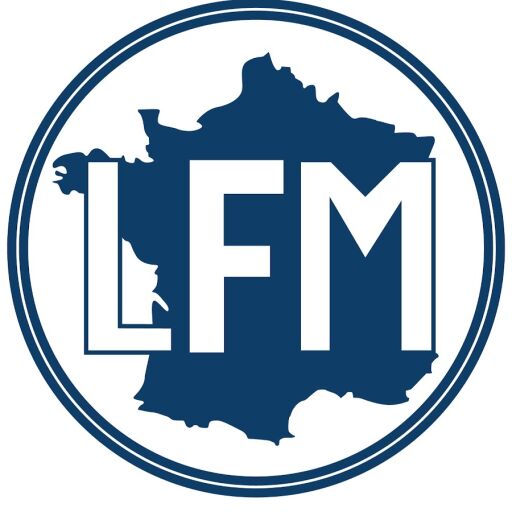 Présentation du Lycée Franco-Mexicain
On Jan 28, 2023 at 3:00 PM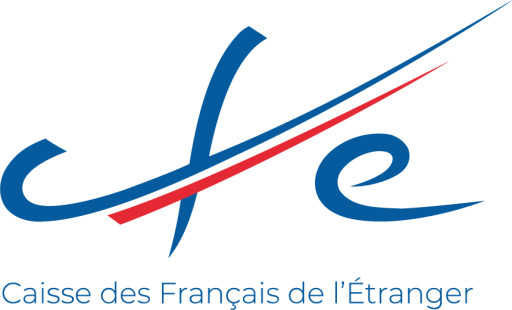 Présentation de la Caisse des Français de l'Etranger
On Jan 28, 2023 at 2:00 PM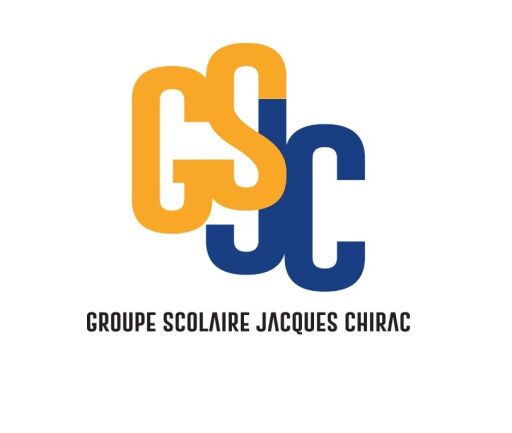 Présentation du Groupe Scolaire Jacques Chirac
On Jan 28, 2023 at 1:00 PM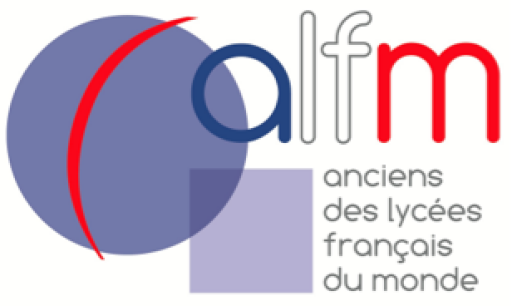 L'association des anciens élèves : l'Union-ALFM
On Jan 28, 2023 at 11:00 AM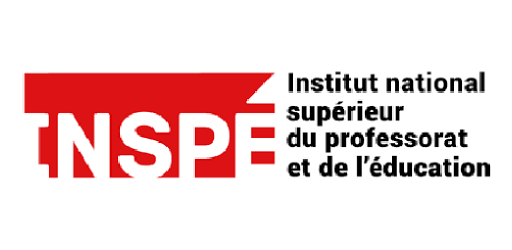 INSPE - Présentation certification CAPEFE
On Jan 28, 2023 at 10:00 AM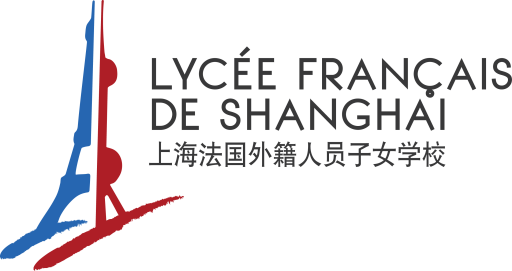 Présentation du Lycée Français de Shanghai
On Jan 28, 2023 at 9:00 AM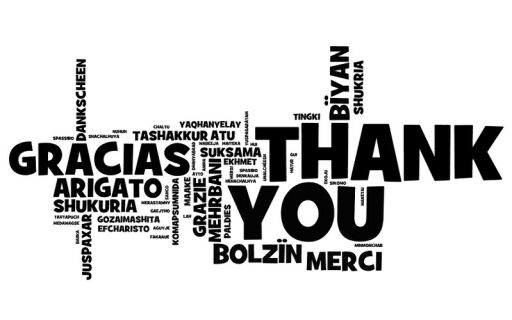 Le plurilinguisme dans l'enseignement français international
On Jan 27, 2023 at 6:00 PM

Présentation de l'EFI Casablanca
On Jan 27, 2023 at 5:00 PM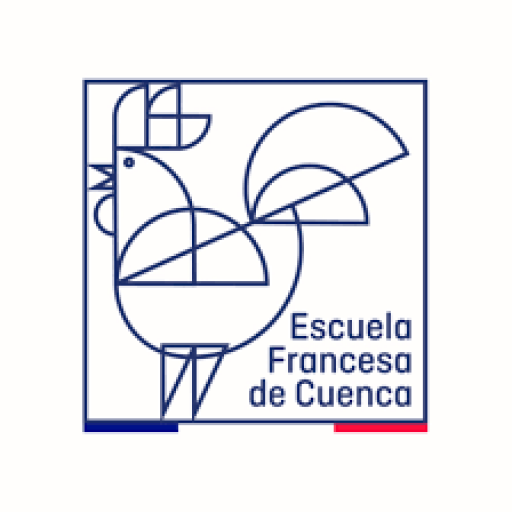 Présentation Escuela Francesa de Cuenca
On Jan 27, 2023 at 4:00 PM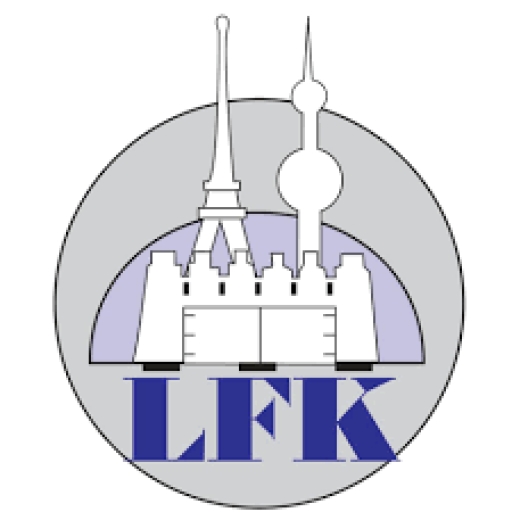 Présentation du Lycée Français de Koweït
On Jan 27, 2023 at 3:00 PM

Présentation Lycée Franco-Equatorien
On Jan 27, 2023 at 2:00 PM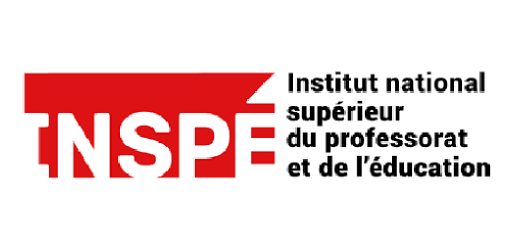 INSPE - Présentation des formations universitaires
On Jan 27, 2023 at 1:00 PM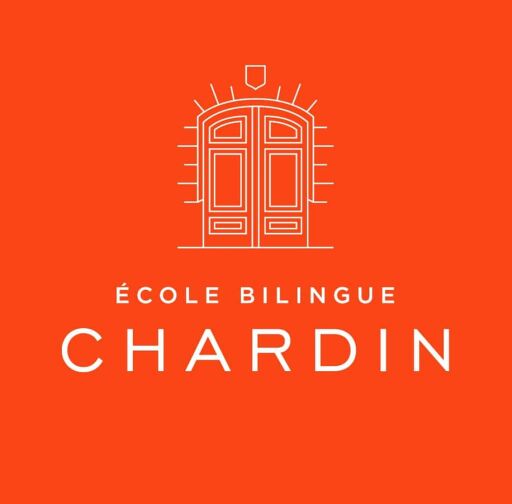 La gestion du retour en France & Présentation de l'Ecole Chardin de Paris
On Jan 27, 2023 at 12:00 PM

Une expatriation réussie : les conseils du psy
On Jan 27, 2023 at 11:00 AM

Présentation du groupe Odyssey
On Jan 27, 2023 at 10:00 AM